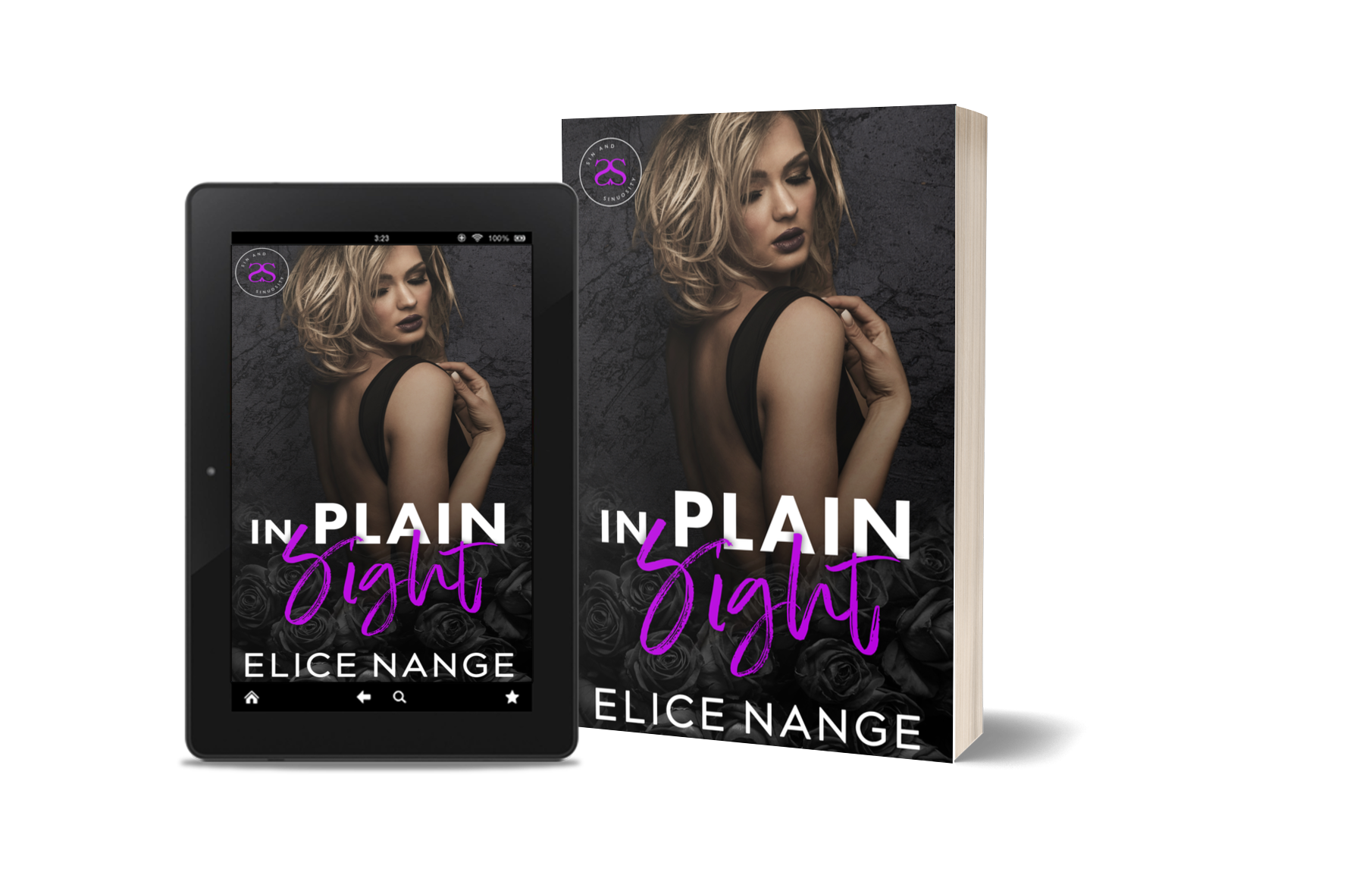 In Plain Sight
Sin and Sinuosity, Book 4
---
A Dark Forbidden Billionaire Romance
Some feelings never fade with time. They only grow stronger. Brighter. Deadlier.
When faced with an impossible choice, Simone McWhorter made the decision to walk away from it all — her friends, her family, and the love of her life.
To the world, it was a tragic tale of love and loss. Except it was all a lie — an intricate tale of lies, deception, and treachery woven into the fabric of her existence.
Of their existence.
Soulmates or not, walking away was the lesser of two evils and a tragic means to an inevitable bitter end.
Life in the shadows was a tolerable alternative and a means of exacting her revenge on the lecherous monsters who tainted her very existence in the first place.
But fate had other plans for her. And so too did the love of her life.
The one she left behind.
Which begs the question: love may be eternal, but can the same be said for them?
Note: This book can be read as a STANDALONE in the Sin and Sinuosity series.