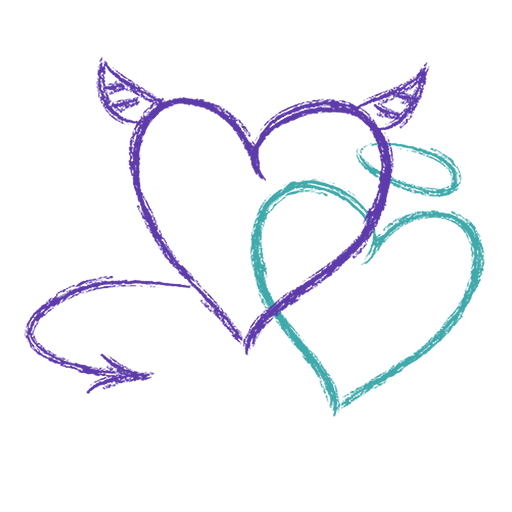 eBooks
Subject to retailer distribution rules
---
After you complete the checkout process, you will be emailed a link from Bookfunnel that gives you the option of downloading the ebook(s) in either .epub or .mobi format.
Each copy is watermarked with your personal information and is meant for personal use only. Please do not redistribute.
There are no returns or refunds on digital products.
If you understand and agree to all of the above, visit my eBook store here: https://payhip.com/EliceNange/collection/ebooks
Note:
.epub files are for Android, Kobo, Barnes, and Apple devices
.mobi files are for Kindles (but .epub files would work too)