New series and Ms. Nelson does it again!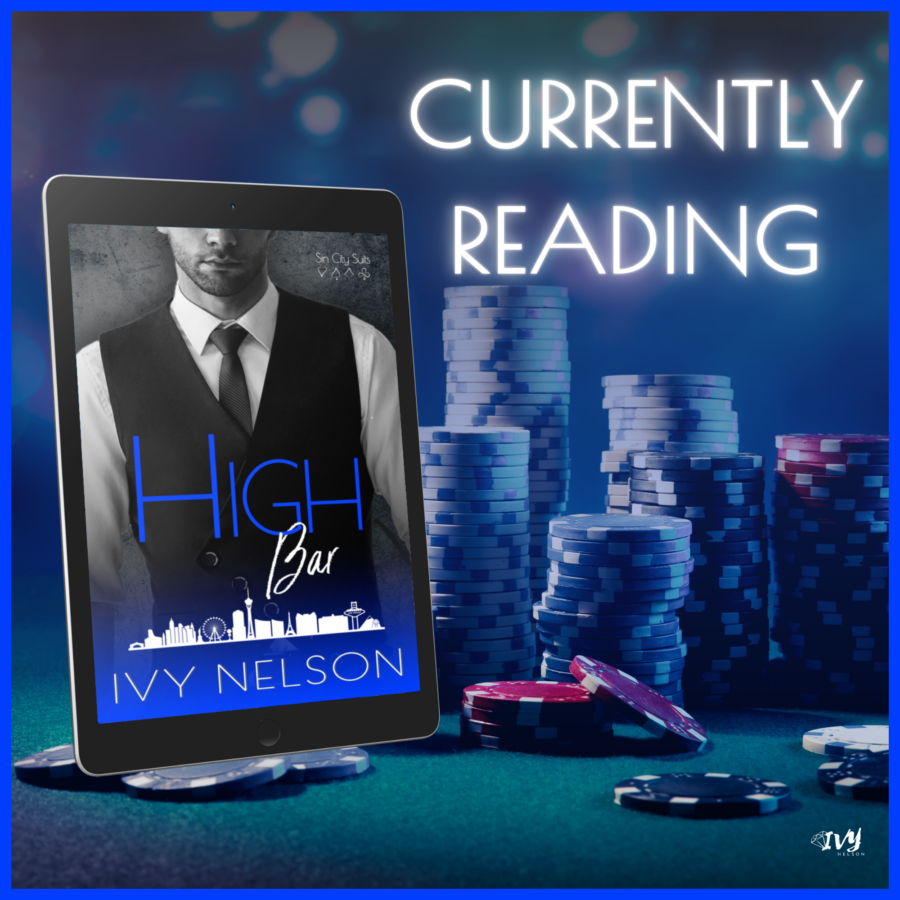 High Bar (A Billionaire Mafia Romance)
by Ivy Nelson
I love a good Mafia story, so this one was a no-brainer. Throw in some BDSM elements (softcore or hardcore) and I'm sold. The set-up for the next books in this series was good, and I'm looking forward to delving into the rest of them.
This was a second-chance romance, so it was interesting to see how far both Matteo and Skylar had grown in the 5 years they were apart. The heart wants what it wants, that's for sure.
That being said, I struggled with their relationship dynamic. Matteo is a Dom, clearly. But Skylar is not a sub. She did try to be what he needed her to be, to her credit. I don't think he understood or even acknowledged that it's not in her nature to submit. Given her background and current profession, it's not something I would expect from her. If this was Ms. Nelson's intention for Skylar's character profile – then mission accomplished! Because while they ended up together in the end, I'm not entirely convinced that they will stay together. This is only Book 1 of the Sin City Suits series, so I look forward to being proven wrong.
I received an advance review copy for free, and I am leaving this review voluntarily.