Spicy, Spicy, Spicy!!!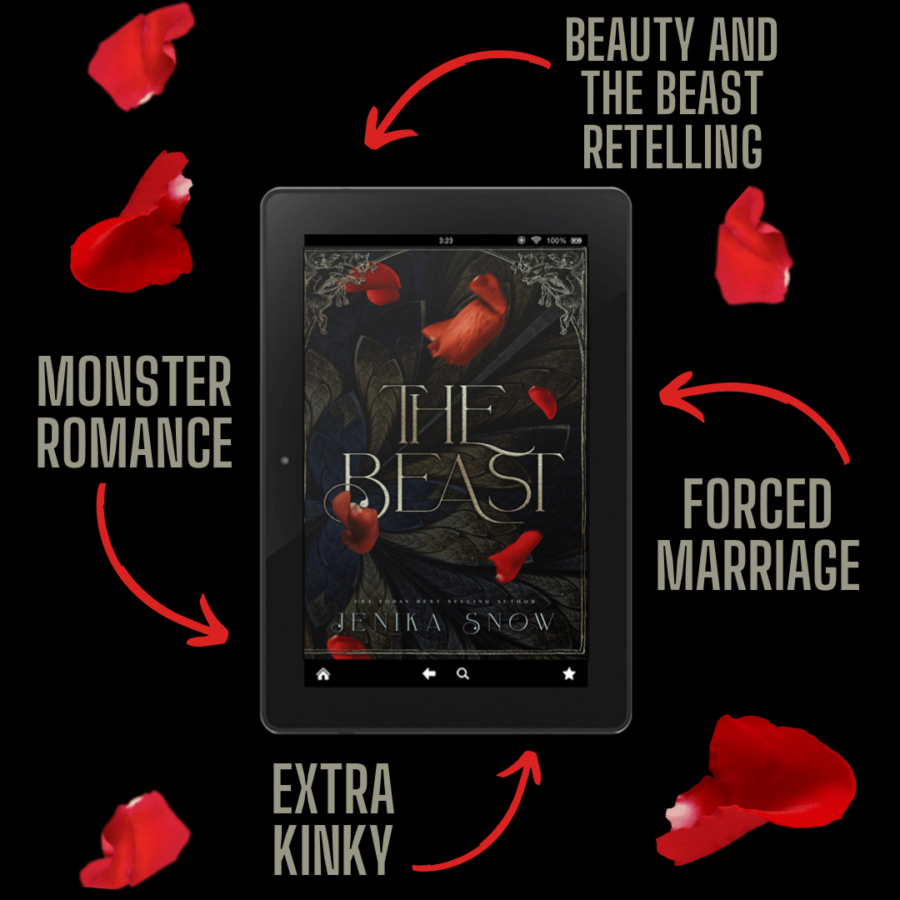 The Beast (Monsters and Beauties, 1)
by Jenika Snow
"I'm going to make sure your death is slow and painful, satisfying my blood lust and delivering your heart in my palm to my female."
Signed, sealed, and delivered! I love a man who promises, then delivers on exactly what he promises.
This was my first Beauty and the Beast retelling story, and boy, am I glad it did not disappoint. I've read the classic; all I can say is – screw the whole Beast turns back to human. Give me Beast in his truest, primal form – gnarly and ghastly, feline and feral – he really lives up to his name and I'm here for it! He knows he's a monster and he owns it, 100%. Plus, he knows what he wants and he goes for it.
And Belle – sweet, sweet Belle. Like Beast, she lives up to her name as well – soft and docile, yet stubborn, fiercely loyal with a mind of her own. She sure knows how to provoke the Beast in order to get what she wants. The feels, the kinks, the steam, and all the spice!!!!!!
My only complaint is I wish it was longer!
*I was fortunate to receive an ARC in exchange for an honest review*