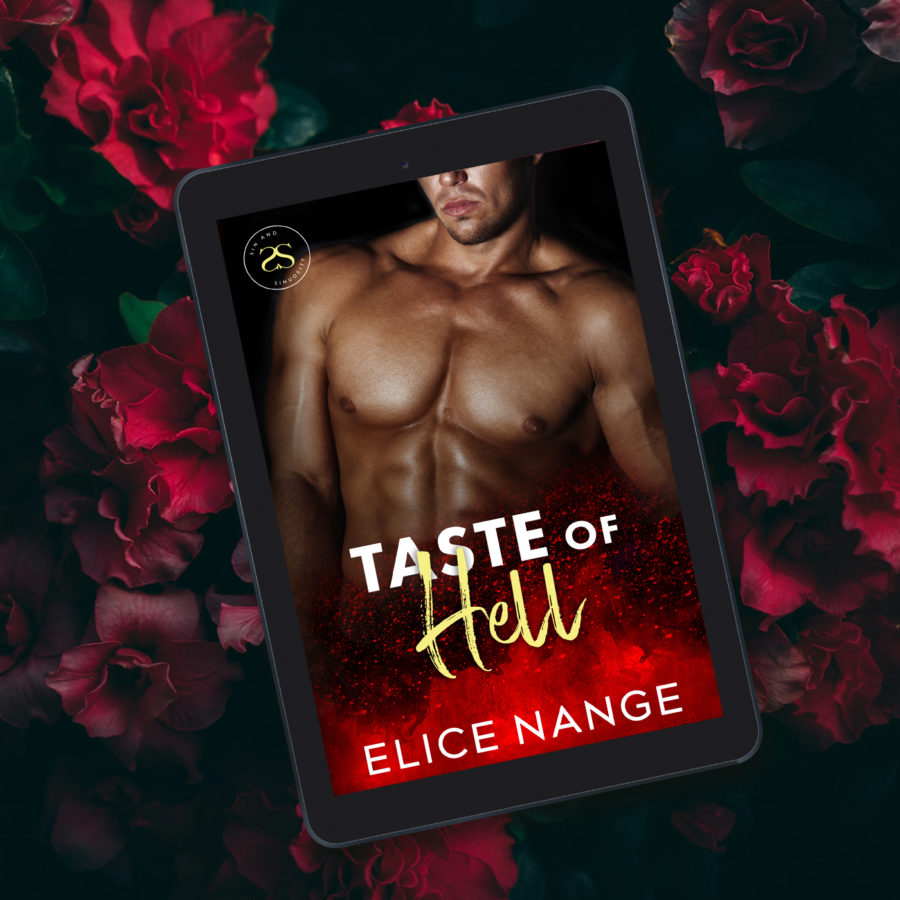 In keeping with Teaser Tuesday, here's an excerpt from Taste Of Hell
~ * ~ * ~ * ~ * ~ * ~ * ~ * ~ * ~ * ~ * ~ * ~ * ~ * ~ * ~ * ~ * ~
"Of all the shitty ideas you've ever had, this one takes the cake."
Marc's voice is surprisingly calm and concise as he says this, in direct contrast with the barely concealed anger bubbling underneath the surface. Underneath the solid hunk of muscle, that is.
Here's the thing. I know better. With Marc, it's all a façade. He tries so damn hard to keep his emotions in check. Always reigning it in. It'd be comical if it wasn't just… sad. Pathetic even.
It's too bad though. He's a lot more fun when he lets loose. I know he's at his best when he lets go of everything and is his true, authentic self.
You should see him wield that damn knife of his.
Utter perfection.
Which is one other thing we both have in common. We are both psychopaths. Unlike him, who has a vested interest in appearing normal, I don't.
"I'm just going to pay my respects," I say, meeting his eyes. "Give them well wishes and all that,"
"Bullshit," he counters. "This isn't a fucking funeral."
"It might as well be."
~ * ~ * ~ * ~ * ~ * ~ * ~ * ~ * ~ * ~ * ~ * ~ * ~ * ~ * ~ * ~ * ~
Taste of Hell is coming December 15th.
Pre-Order and add it to your TBR and Wishlist now!
➡️ Amazon: www.amazon.com/dp/B0B5YTFZ2Q
➡️ Goodreads: www.goodreads.com/book/show/61862318-taste-of-hell
➡️ Bookbub: https://www.bookbub.com/books/taste-of-hell-by-elice-nange